Rede CriaNorte project, supported by the Institute, was recognized with the award granted by the City of São Paulo.
To turn textile consumption into a social and economic inclusion tool for low-income craftswomen and seamstresses living in the northern part of the capital of the state of São Paulo, empowering them as entrepreneurs.
This was the initiative of Rede CriaNorte project, carried out in partnership with Rede Asta, recognized by the City of São Paulo with the Municipal Seal of Human Rights and Diversity, in the Women category, during a ceremony held on December 10th, 2019, at the Municipal Theater of São Paulo. In its second edition, the award aims to highlight company, third sector entities and public organizations that adopt the best diversity and inclusion practices and policies.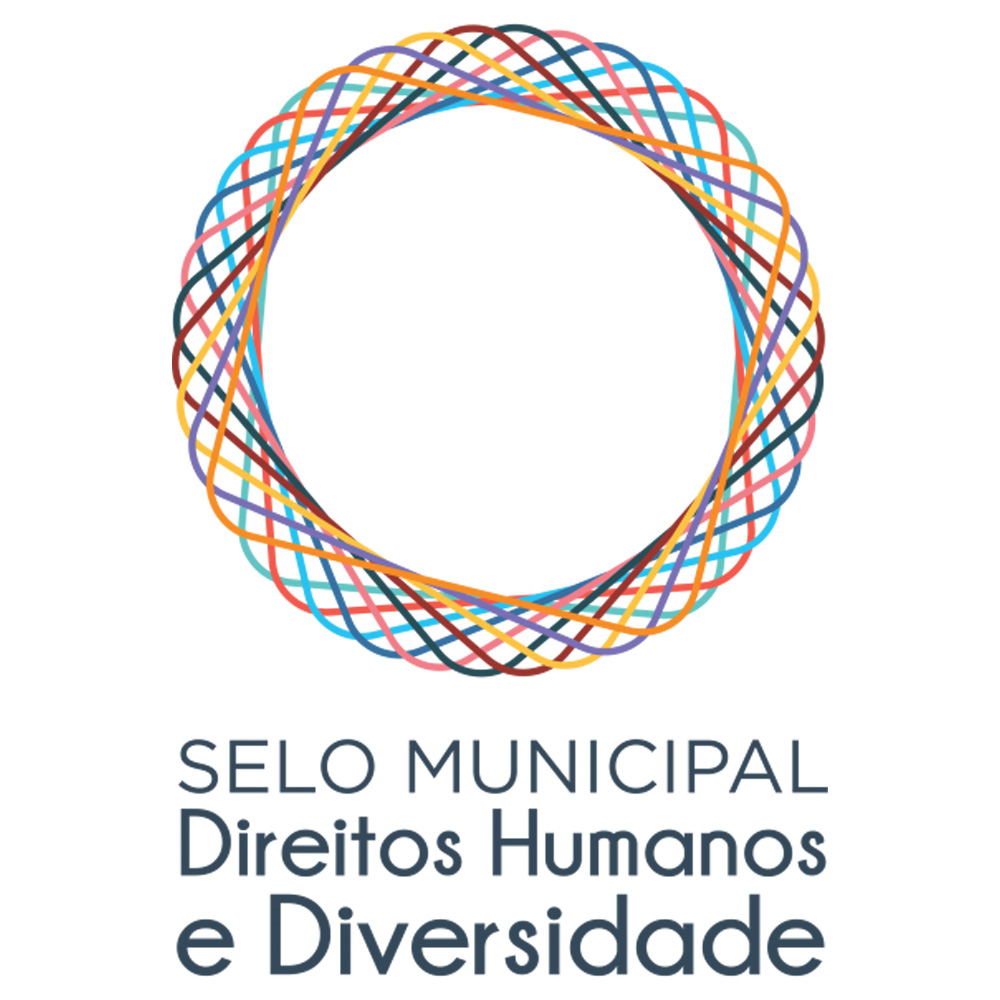 "We are very happy. CriaNorte shows us that partnerships in a productive network are a feasible challenge. When we value the individual strength to reinforce collective connections, everyone wins," says Daniela Pavan, sustainability manager at Cidade Center Norte. She points out that the award is a recognition of the work Instituto Center Norte has done since 2020, in order to contribute to the personal and professional development of the residents of the North area of the city.