Instituto Center Norte and Ideias de Futuro have conducted the third edition of the technological entrepreneurship promotion program with students of public schools from the region.
To integrate the public schools with proposals that bring improvements for the region through solutions like digital apps and platforms for the retail sector. This is the idea behind StartUp Varejo, a project promoted by Instituto Center Norte in a partnership with social innovation for education consulting firm, Ideias para o Futuro.
At final of the 3rd edition, which took place on November 23rd, at Expo Center Norte, there were 5 groups from 3 schools of the region: Capitão Pedro Monteiro do Amaral, Rômulo Pero and Barão Homem de Mello.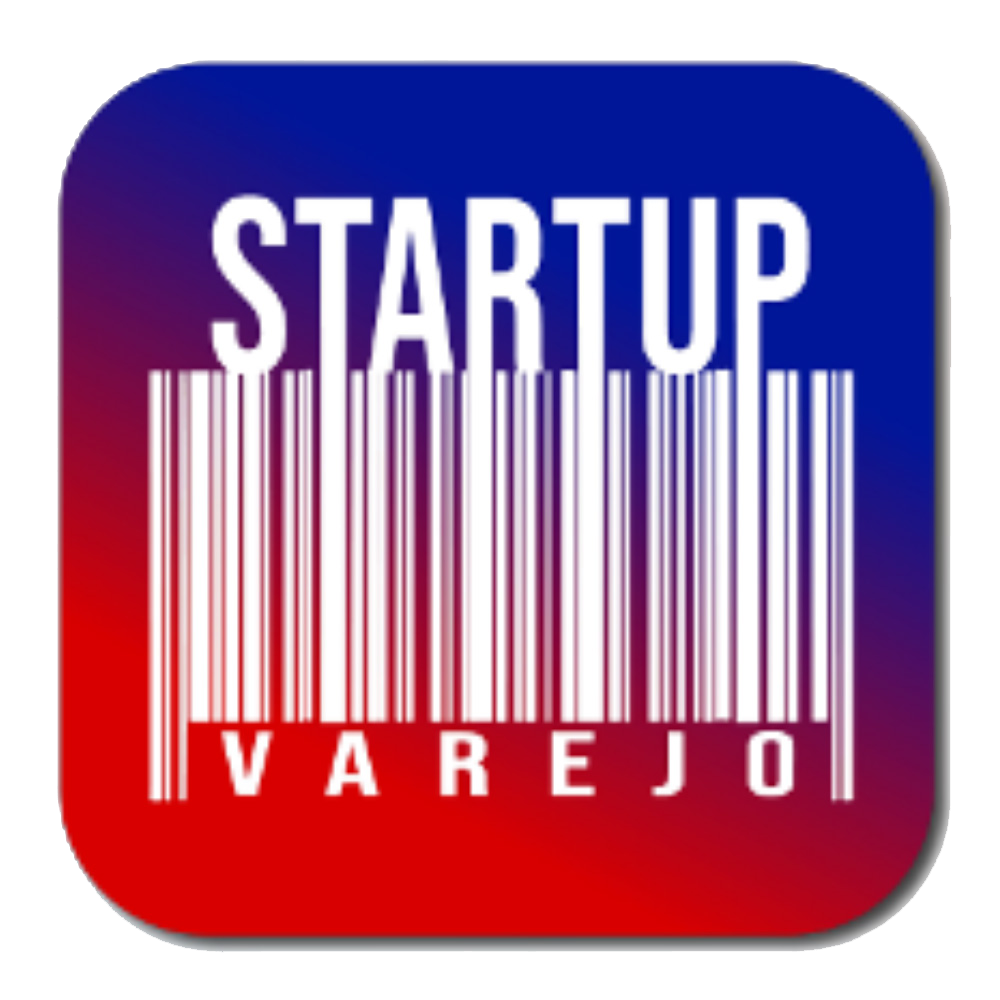 The finalist projects focus on: solving online shopping issues consumers have (SCO – Online Shopping Security), offering more security for the connection between companies and users for service providing (ZN Contratei), finding the best price for products at supermarkets in the region (MarketComp), offering portable cell phone chargers in strategic locations for rent (Energy Power Banks) and advertising the quality of make up and cosmetic products from a consumer's point of view (Estelar).
"We are proud to close another successful edition of Startup Varejo. This is an important project that strengthens social work and stimulates entrepreneurial skills in young students from the public network of the region", says Daniela Pavan, Head of Center Norte and of Sustainability at Cidade Center Norte.
The five finalist groups presented projects to a panel of judges formed by experts in technology, entrepreneurship, retail and education, which selected the winning project. The champion startup was awarded a three-month pre-acceleration from Ideias de Futuro.
For Jaciara Cruz, general director of Ideias de Futuro, there were two aspects to highlight during the third cycle: "To have the youth see beyond the retail sector and develop a concern with their surroundings and to promote a closer relation between students reality and Cidade Center Norte. The participation of volunteers, at different times, increases the impact of the program so that students develop real mid-term and long-term opportunities for their reality and in the context they live in".
Startup Varejo in numbers
246 students from 11 public schools, including a ETEC, have already participated in the initiative and developed 70 projects during a 60-hour program/course and extracurricular activities. The program engaged 25 facilitators/tors, 61 judges and 23 volunteers from Instituto Center Norte and Magazine Luiza in the Day Camp. The state schools Augusto Meirelles, Buenos Aires, Joaquim Leme, ETEC Parque da Juventude, Casemiro de Abreu, Padre Manuel da Nóbrega, Tarcisio Alvares Lobo, Capitão Pedro M. do Amaral, Barão Homem de Mello and Rômulo Pero have already received the concepts of Startup Varejo. The Pet In Service projects, which offer healthy food for pets (winner 2018), and Garage Rent, which connects idle garage owners to potential clients (winner 1st semester 2019), have been awarded a pre-acceleration from Ideias de Futuro.